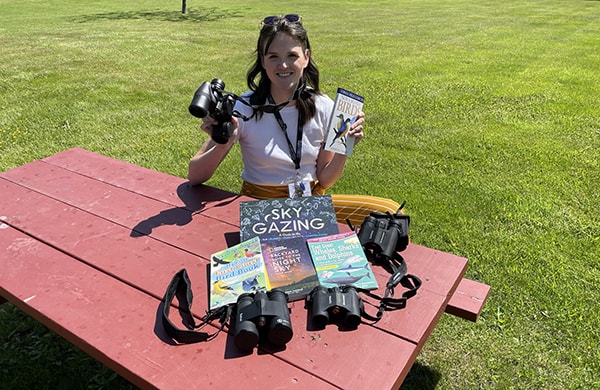 People can borrow binocular kits from the library and explore the night skies, watch birds or marine animals.
read more
There are 36 English books and 14 French books in the collection, which will be available for immediate borrowing by all Atlantic Canadian library patrons, with no holds or waitlists.
read more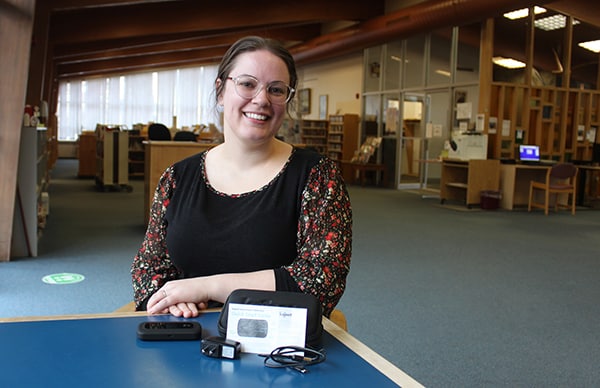 The library's 10 new mobile Wi-Fi hotspot units will allow more people to have free access to the Internet.
All 10 Western Counties Regional Library branches have a unit to borrow, offering unlimited data through its connection to a Bell Mobility cellular tower. The units are in the library's online catalogue.
read more