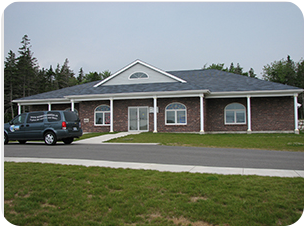 Barrington library hours changing starting March 7
Barrington Municipal Library's hours are changing starting Tuesday, March 7, 2023. The new library open hours will be Tuesdays and Wednesdays from 12:30 to 8 p.m., Thursdays and Fridays from 10 a.m. to 5 p.m., and Saturdays from 10 a.m. to 2 p.m.
Read More
See All News Items
Newsletter Signup
The library newsletter comes out quarterly, containing stories, staff and board profiles and other related information. Once you subscribe, you will receive the newsletter via e-mail as well as monthly program and event updates.