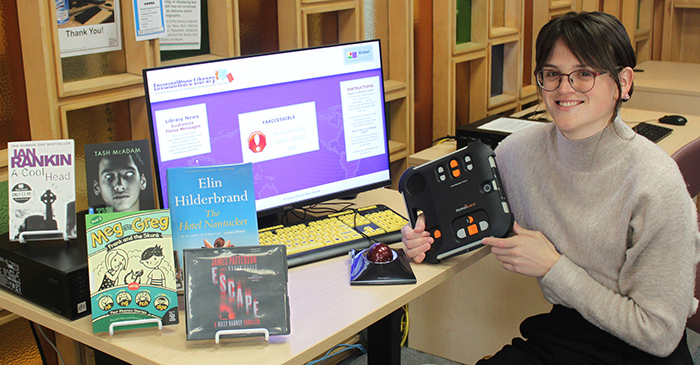 Library celebrates services for people with disabilities
Western Counties Regional Library is celebrating its services available to people with disabilities in the first week of December.
The event ties into International Day of People with Disabilities on Saturday, Dec. 3.
Read More
See All News Items
Newsletter Signup
The library newsletter comes out quarterly, containing stories, staff and board profiles and other related information. Once you subscribe, you will receive the newsletter via e-mail as well as monthly program and event updates.