All 10 branches of Western Counties Regional Library are offering mobile printing as part of its services to the public as of July 5.Printing from mobile devices is now available at all 10 branches of Western Counties Regional Library.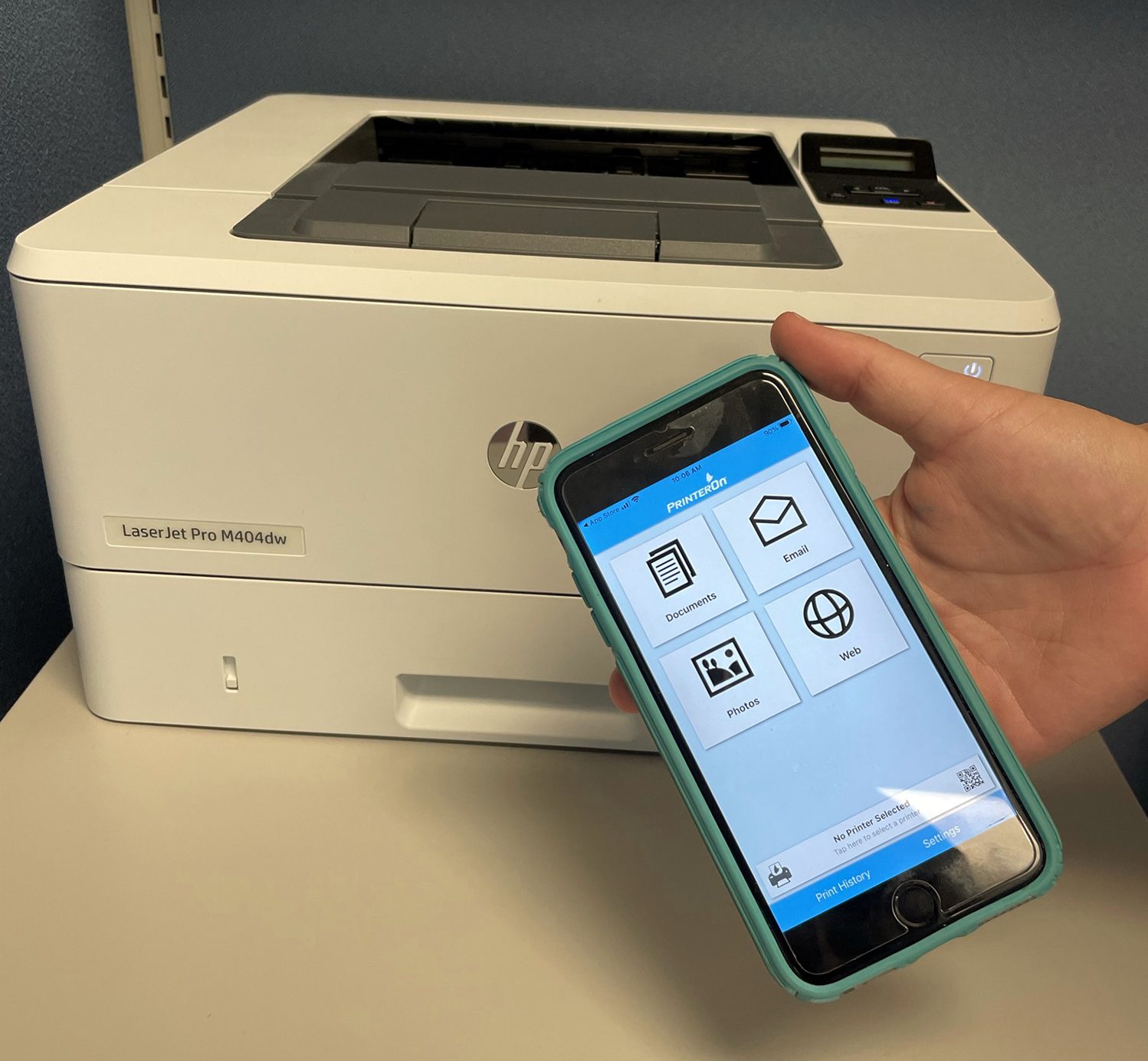 "Because more and more people are using mobile devices, the library saw an opportunity to offer mobile printing," says library systems administrator Ryan McKenzie.
Through the PrinterOn app, website, or an e-mail address supplied by the branch, secure mobile printing from any device is easy to do, McKenzie says. The service enables printing much like one would print at one's desk, with one major benefit: a person can print from any mobile device to any PrinterOn-enabled printer.
People will have immediate access to the library's printers and can print almost anything from photos to boarding passes, spreadsheets, emails and more, McKenzie says.
The e-mail address is available at the branch circulation desks and on the library's website at westerncounties.ca. Regular printing charges apply.
Library branches are located in Westport, Digby, Weymouth, and Meteghan in Digby County; Yarmouth and Pubnico in Yarmouth County; and Barrington, Clark's Harbour, Shelburne and Lockeport in Shelburne County.