Club offers reading rewards and plenty of programming
Western Counties Regional Library's 2022 Summer Reading Club begins Saturday, June 25, offering reading rewards for children, teens and adults, and lots of programming.
Plus d'infos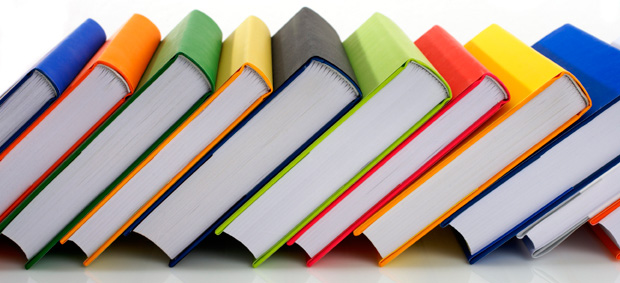 Continuous Book Sales
Find that special book to read or gift of reading to give at continuous book sales at our Barrington, Clark's Harbour, Digby, Shelburne, Weymouth and Yarmouth branch libraries.
Plus d'infos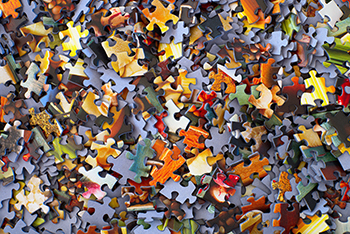 Échanges de casse-têtes
We have puzzle exchanges during open hours at our Clare and Pubnico branch libraries.
Plus d'infos
MO

TU

WE

TH

FR

SA

SU
30

31

1

2

3

4

5
6

7

8

9

10

11

12
13

14

15

16

17

18

19
20

21

22

23

24

25

26
27

28

29

Art Exhibit: Trying to Make Sense of It!

adulte

enfants

ados

Ongoing

Bibliothèque Weymouth Waterfront

Toute la journée

This exhibit of mixed media pieces by Margaret Jeddry can be viewed during open hours in June.

, ...

Art Exhibit: Darlene L. Winfield Rennehan

adulte

enfants

ados

Ongoing

Bibliothèque commémorative McKay

Toute la journée

This exhibit features a biblical collection of acrylic paintings by artist Darlene L. Winfield Rennehan. Her displayed work emphasizes her free and bold use of colour.

, ...

Lockeport Library Book Club

adulte

Bibliothèque Lillian B. Benham

6:30 pm - 7:30 pm

Join us in-person and via Zoom for a discussion of the book An Unsuitable Match by Joanna Trollope. Those joining by Zoom are asked to register by June 28 by contacting the library to receive the Zoom link. This program is for adults.

, ...

30

Art Exhibit: Trying to Make Sense of It!

adulte

enfants

ados

Bibliothèque Weymouth Waterfront

Toute la journée

This exhibit of mixed media pieces by Margaret Jeddry can be viewed during open hours in June.

, ...

Art Exhibit: Darlene L. Winfield Rennehan

adulte

enfants

ados

Bibliothèque commémorative McKay

Toute la journée

This exhibit features a biblical collection of acrylic paintings by artist Darlene L. Winfield Rennehan. Her displayed work emphasizes her free and bold use of colour.

, ...

Toastmasters

adulte

Bibliothèque commémorative Izaak Walton Killam

5:15 pm - 7:00 pm

Develop public speaking and leadership skills through the Yarmouth Chapter of Toastmasters International via Zoom or in-person at the library. For more information and to gain access to the meetings, contact Sjanna James at sjannajames@hotmail.com. New members are welcome. In-person participants must be fully vaccinate

, ...

1

2

3
Événements
29th
Toute la journée
Bibliothèque Weymouth Waterfront
Toute la journée
Bibliothèque commémorative McKay
6:30 pm - 7:30 pm
Bibliothèque Lillian B. Benham
Événements
30th
Toute la journée
Bibliothèque Weymouth Waterfront
Toute la journée
Bibliothèque commémorative McKay

5:15 pm - 7:00 pm
Bibliothèque commémorative Izaak Walton Killam
Événements
1st
Toute la journée
Voir plus d'événements